What is it? How does it happen?
Multiple Sclerosis (MS) is an autoimmune disease, meaning it is caused by an overactive immune system. Think of an electrical wire- a copper core, insulated by a plastic coating. Nerves are very similar- a nerve is surrounded by a fatty coating called "myelin," which insulates the nerve. With Multiple Sclerosis, the immune system misidentifies the myelin coating as an "outsider" and attacks it by "peeling" it off of the nerve. Much like peeling the plastic coating off of an electrical wire, the unmyelinated nerve cannot effectively conduct electrical impulses. 
MS can manifest in a few different ways. Relapsing-Remitting MS is typified by multiple attacks or flares, after which you return to normal. Progressive MS is seen in those who do not return to baseline between attacks. If it is your first attack, you may be diagnosed with a "Clinically Isolated Syndrome" or CIS. 
Sudden or Gradual onset of focal neurological deficits, which may include (but are not limited to):
Numbness of your face, arm, and/or leg
Weakness of your face (facial droop), arm, and/or leg
Change or loss of vision
Painful Eye Movement
Limited Eye Movement
Loss of coordination or balance
Difficulty walking
Band-like sensation around the trunk
Difficulties with bladder, bowel, and sexual functioning
Cognitive changes, emotional changes
Spasticity
It is not known what may "cause" Multiple Sclerosis, but it is considered an auto-immune disease. Some of the factors discovered to be related to the development of MS are listed here. Of note, it is not confirmed that MS is inherited, though the risk of MS may be inherited. There are many environmental factors which may "turn on" the disease pathway.
What can be done if I have MS?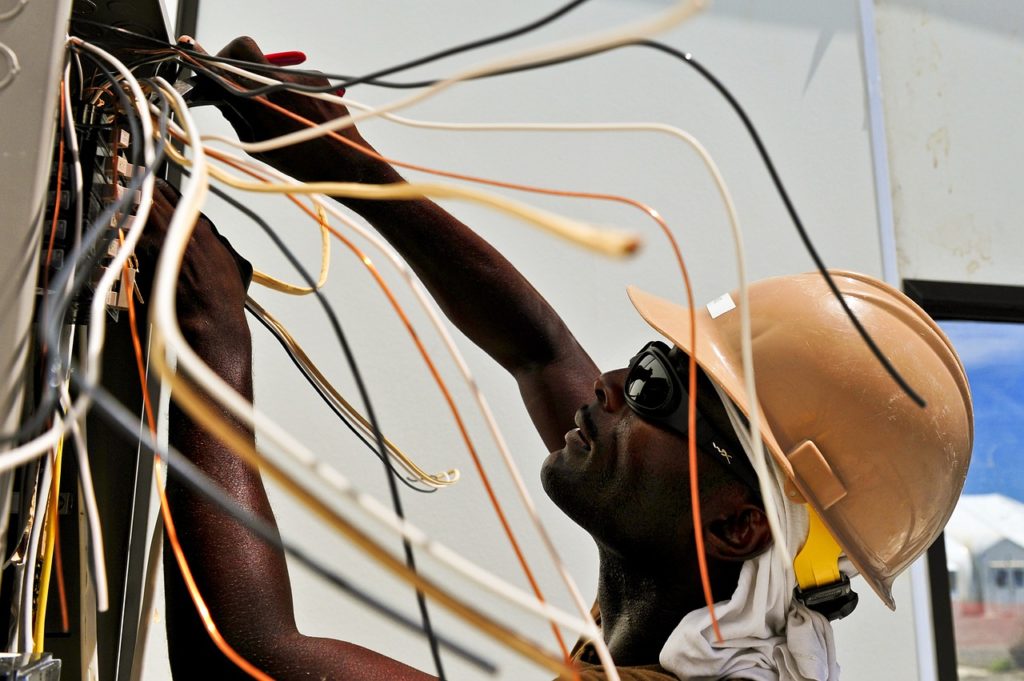 Active Flare
Steroids are the standard of care for an active flare of Multiple Scleorosis.
Preventative Therapy
There are a variety of medications used to prevent flares, and the risks and benefits of each should be discussed in detail with your doctor to find the right match for you.
Symptomatic Therapy
There are some available medications for the remaining discomforts of MS, including painful numbness, fatigue, gait difficulty, for a few examples.
Supportive Therapies
This may include allied health services, such as physical or occupational therapies, psychologists, psychiatrists, and more.
Not only do we consult on your case to perform a Root Cause Analysis, you will also learn new habits to prevent MS flares or deal with ongoing MS symptoms.
Multiple Sclerosis is an auto-immune condition which damages the nerve.
If you have any sudden onset of focal neurological deficits, such as numbness, weakness, eye/visual changes, cannot walk, or bladder/bowel/sexual dysfunction, please present to the ER. It is imperative they rule out other neurological conditions.